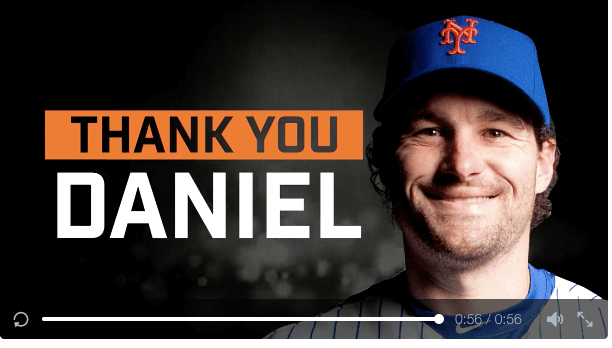 This cracks me up.  NOW the Mets like Daniel Murphy? The guy the media tried to run out of town because Ike Davis was going to be Don Mattingly?
The guy that switched positions to help the team, got hurt doing it, and then caught guff for not being good enough at it?
The guy that Baseball Expert Gary Cohen WHO GETS PAID TO WATCH BASEBALL called a "Net Negative" – Murph carried October 2015 and then almost won an MVP in Washington.
The guy YOU dear reader were ready to bury because the Mets called up Jordanny Valdespin who looked OK at baseball for 5 minutes?
Suddenly everyone loves Daniel Murphy?
At least Jay Horwitz gets it.  Jay wrote..
I am hoping Daniel Murphy get one last ovation from the Mets fans this Friday when he throws out the first pitch before our game with the Philadelphia Phillies. Boy, does he deserve it.

He gave his heart and soul to our organization for eight years. Murph plowed through various leg, hamstring and knee injuries. He played four different positions (first base, second, third and left field) and was always ready to move around the field whenever the need came up.
If you're wondering I will go to see the last player I cared about?  Nope.  Baseball is this to me…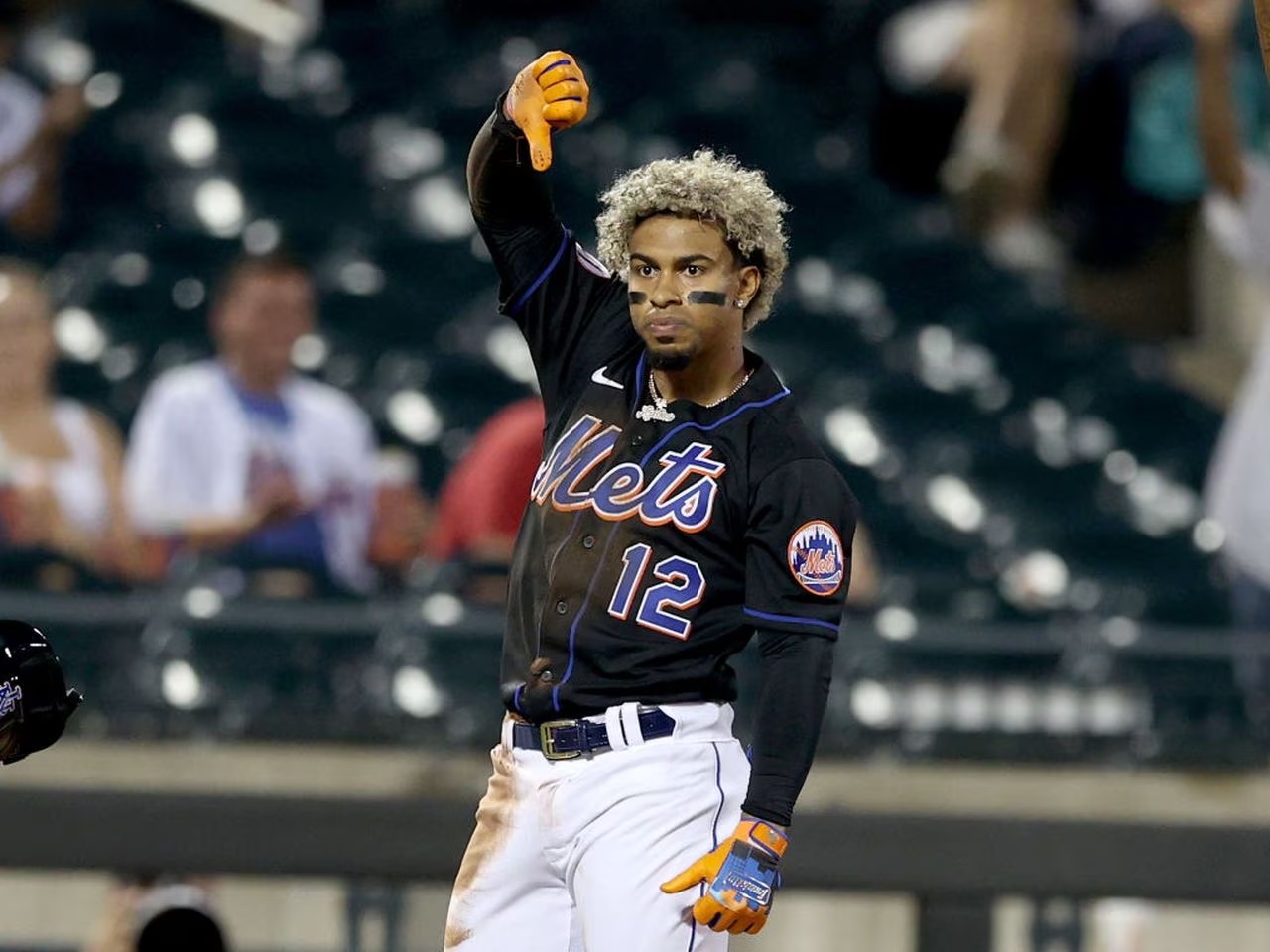 If Steve Cohen's brand is players that openly dislike fans, and stupid black uniforms….then nobody in Queens wants me anyway.  Enjoy your new fans Steve, I am sure they will fill the place for you.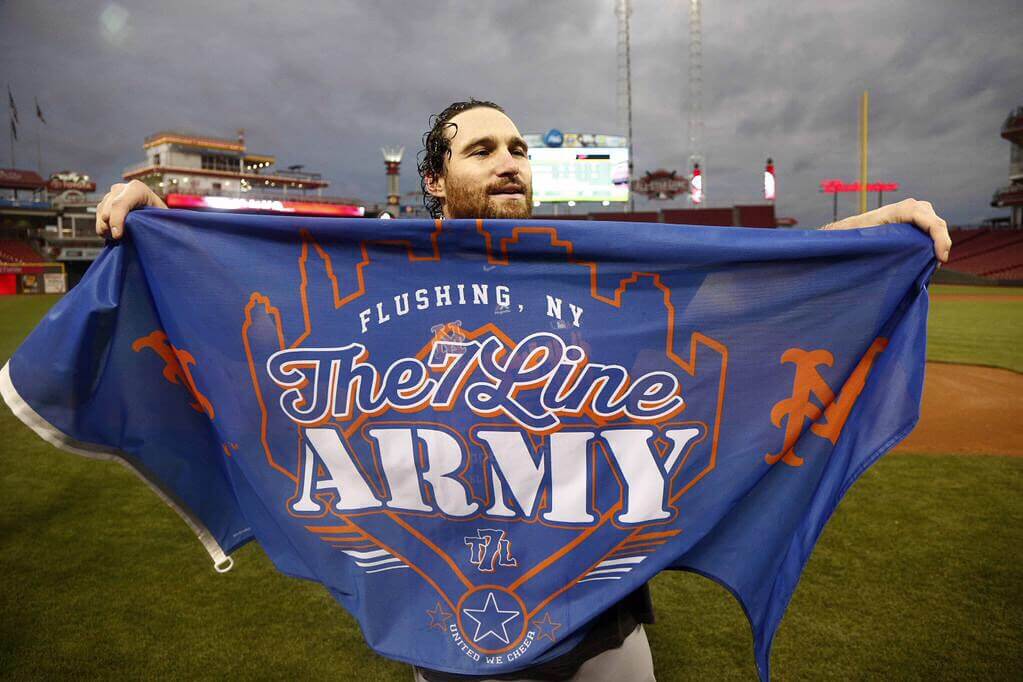 Oh, and T-Shirt Army….it's not a religious holiday this weekend that I know of, let me know this weekend's excuse for the half empty section. #LOYAL to the last out, unless we're under .500 and it's an NFL Sunday.  We'll see….