Hey Millennials – are we still doing OPS?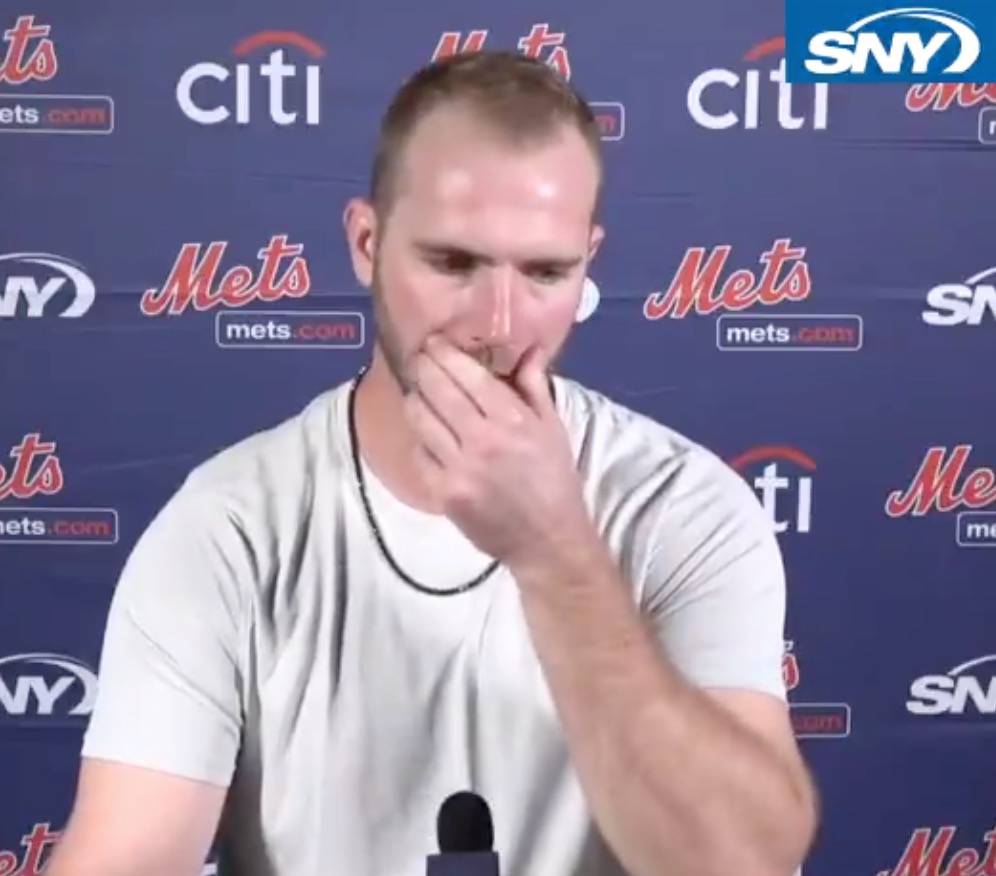 Remember Daniel Murphy – that guy who was such a Net Negative that the Mets let him go to a division rival (who won the division)?
In 2016 Murph had an OPS of .985   That compares nicely with the .834 Pete Alonso has going into today's game.  Now, I personally hate OPS because its just adding numbers together to get a big number that looks cool in video games – but since you guys all switched to it, we would use it.
Steve Cohen Steinbrenner is about to give Pete 10 years because of you Yahoos, and Pete isn't even "Daniel Murphy good"
Murph went .928 in 2017 if you're wondering.
Pete peaked in his unbelievable rookie year of 2019 with a .941, when he hit more home runs than any rookie in 150 years which is kinda weird if you think about it.  Since then I have been pointing out he would never touch those numbers again and the Mets should trade him at peak value.  Nobody listens.
Pete is batting .221 with 153 strikeouts, but you know, he homers sometimes.