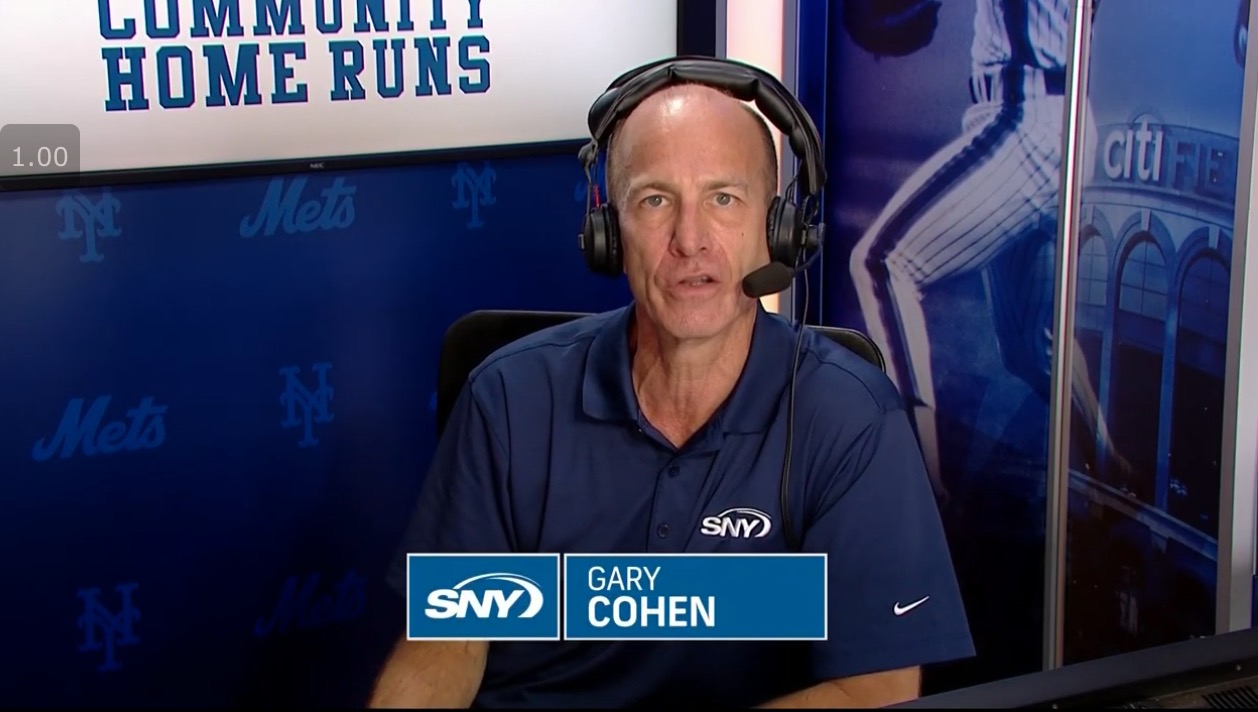 The Mets had one of their all time faves back yesterday.  Ike Davis.  Brad Emaus. Jordanny Valdespin.  Daniel Murphy!
Daniel Murphy throws out the first pitch to his son! pic.twitter.com/COpVNWYkxZ

— SNY (@SNYtv) September 30, 2023
Those cowards at SNY didn't have Murph in the booth and forced him to the Steve Gelbs treatment. Whats wrong Gary? Don't wanna talk to Murph?
Daniel Murphy on becoming a hitting coach:

"I'll be humbled if somebody asks me. I love talking hitting."@SteveGelbs: "What about TV?"

Murph: "I have a face for radio."

Awesome interview on @SNYtv pic.twitter.com/hQ7GeguXk4

— Amazin' Army (@WE_ARE_MET_FANS) September 30, 2023
Murph seems to think there is some great history "here" – hey Daniel, if the Mets have any good history at all it happened last century. At Citi Field, one time we wrecked a guy's career so we could get cool #NOHAN t-shirts and that only set the franchise back three years (because you and Cespedes saved things).
"It really is humbling to come back here when you think of the great history that the Mets have."

– Daniel Murphy pic.twitter.com/2uW7UEfP8r

— SNY (@SNYtv) September 30, 2023