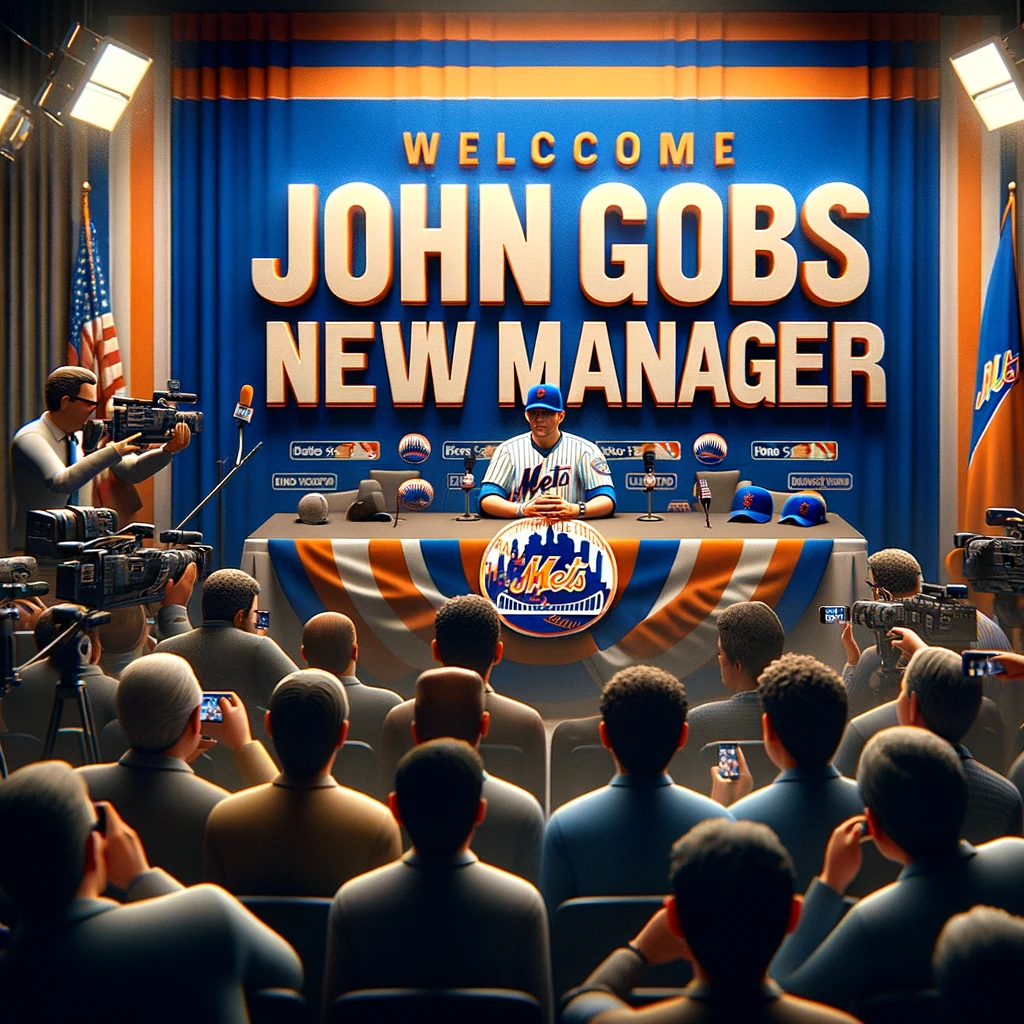 Look, I am sure Carlos Mendoza is an awesome guy and all, but my view from the basement is that he was a panic hire once the Mets found out Former Wilpons Intern David Stearns wasn't actually going to land Counsell.  And as groovy as Mendoza may be, I don't see too many first-job managers winning the World Series.  (Although Davey Johnson comes to mind, but so do Mickey Hodges and Luis Rojas.)  Not to mention the Mets are rebuilding without admitting it.
Anyway, you may have seen that "sources' say John Gibbons will be the bench coach.
And we all know the pattern….fire the veteran manager, bring in a young face.  The media fawns over the energy and how smart the new guy is and how he connects with "today's players."  Then two years later that guy is gone and we bring in a veteran and then the media fawns over how smart the new guy is and how great it is to have an experienced manager.
Well, it looks to me like the Mets have already picked the manager of the 2026 Mets and it is John Gibbons.   Gibbons, 61, will be 63 when he takes over.  He's had success with the Blue Jays, and the Mets can even spin it that he is a Former Mets Player, which is factually true!
So congratulations on 2026 Mets Manager John Gibbons, who may even get to mop up the 2025 season if that's a disaster.  Good long term planning by Mets owners Steve & Alex Cohen (that's how the press releases phrase it, so you're on the clock too Alex) and the Former Wilpons Intern!