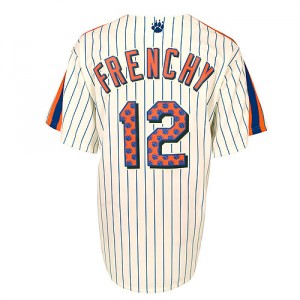 A quick recap of the Player's Choice Signature Series.  The following jerseys have been made over the past two years.
Players that should be careful:
Anyone wanna bet that in 2011 they make an RA Dickey version and he goes 3-11 after signing an extension…and can we get Ollie to design one?