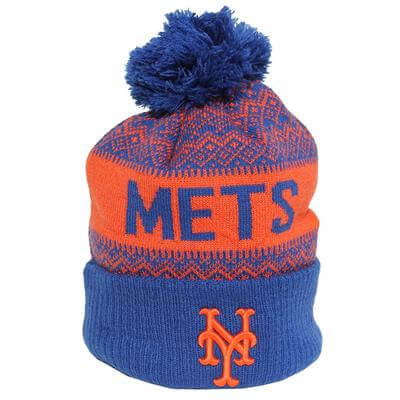 SLACKISH REACTION:  Pretty quiet morning in Queens.  I played video games all night.  Guess what I am doing today?  That's right!  Video Games!
Tonight is the MLS Cup!  Are you excited?
Nothing to tell you about today.  The guys at the AIIMBRs are making TRAID Posts again, so that's back.