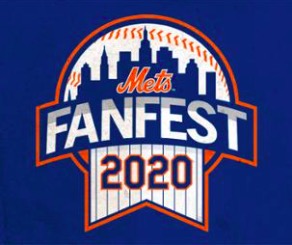 You read my headline.  Now I'm not looking at my followers or @mediagoon's timeline.  Obviously those would over-index for people who like our work.  (I am a founder of the Queens Baseball Convention but not an active participant in – I dunno 4 years or so – just wanna be clear of my own bias but not take credit for the work of others).
Anyway back to the topic at hand.  The Mets announced a Fan Fest, and people don't seem too happy with the Mets' design.  If you click on the below It will open THE METS FACEBOOK PAGE.  So those are Mets fans, not fans of say Mets Police or Queens Baseball Convention.  The comments speak for themselves.
Here's a quick sample of the top comments for those of you too lazy to click.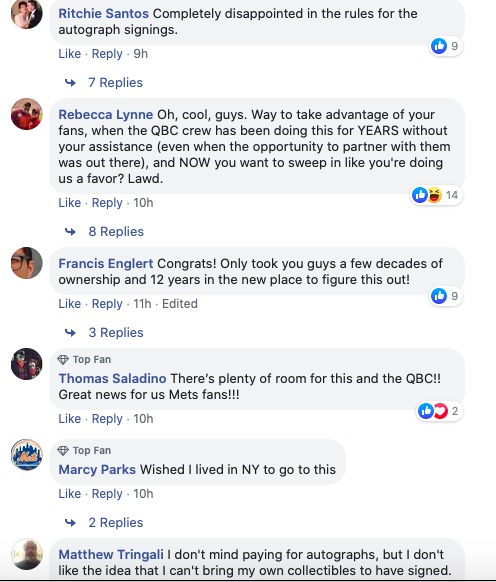 But go ahead, read all the comments, it's a fun read.
As I wrote this morning – I think there is room for both.
The point of Queens Baseball Convention was that the Mets wouldn't do a Fan Fest, so we would.  I was there when the thing was dreamed up.  I did a lot of the framework of Year One.  I know the deal.
So I am not going to hate on the Mets for doing a Fan Fest.  Do I like the QBC design better?  Yeah.  Is there a better combined version to be had – man imagine what Mets Fan Fest could be if they just let the QBC guys do it – and then the QBC guys would have access to say "free" Carlos Beltran and Citi Field – that could be something.
So go to both.  Queens Baseball Convention will be held in Mulcahy's in Wantagh this year.  Before you complain that Wantagh isn't Queens – the QBC has outgrown the Queens bars.  Mulcahy's will be great.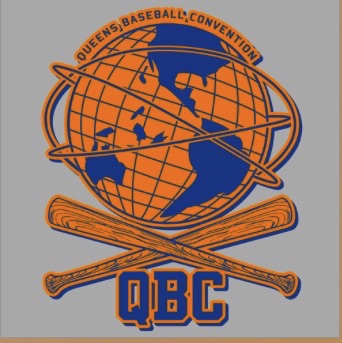 QBC is January 18th and so far has announced Jerry Koosman.  It's all day.
MFF is January 25th and so far has announced Carlos Beltran.  (Some detective on Facebook says Vulgar Pete and deGrom will be in town to pick up awards, so don't be shocked if the Mets whip those guys out.)  Your admission gets you two hours.
So attend both.  Celebrate the Mets.  Be happy the Mets have a Fan Fest.  Be happy there's a great fan-run fest with a track record of being a great event.
…
Also of note, it's been a big site-traffic day here on MP.  But not because of the Fan Fest.  People are actually clicking way more on the Nimmo Hunting Post.
I think the Mets may have done what they usually do – they made what they thought was a big splash move, and as usual, just missed.