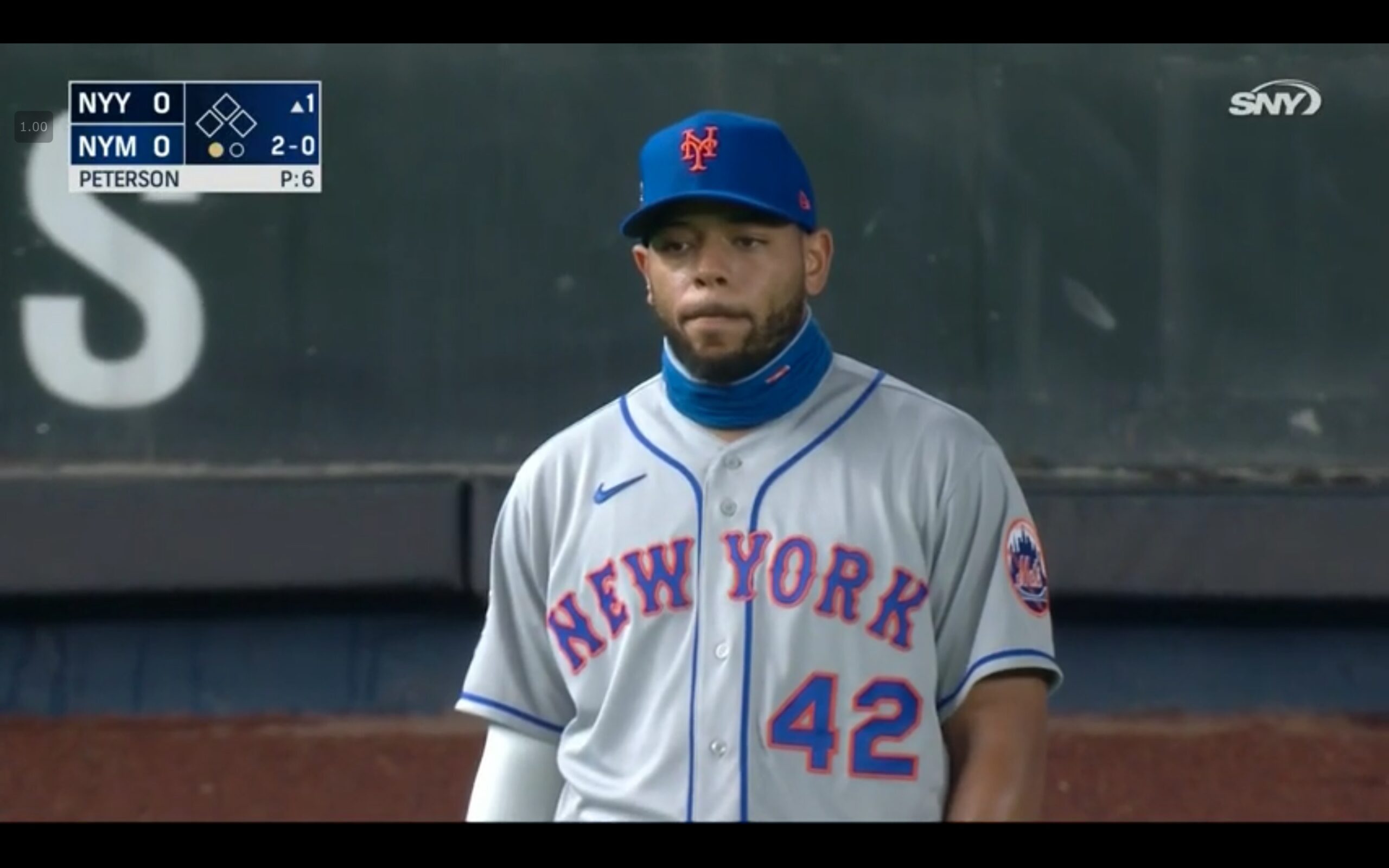 Hey, you know how for over a year I have been telling you to trade high on  Pete Alonso, and lately been telling you to trade him while you still can?  Well, after being called a stupid-face all these months it seems like everyone is coming around, including the newspaper who wrote about……how DOM IS BETTER.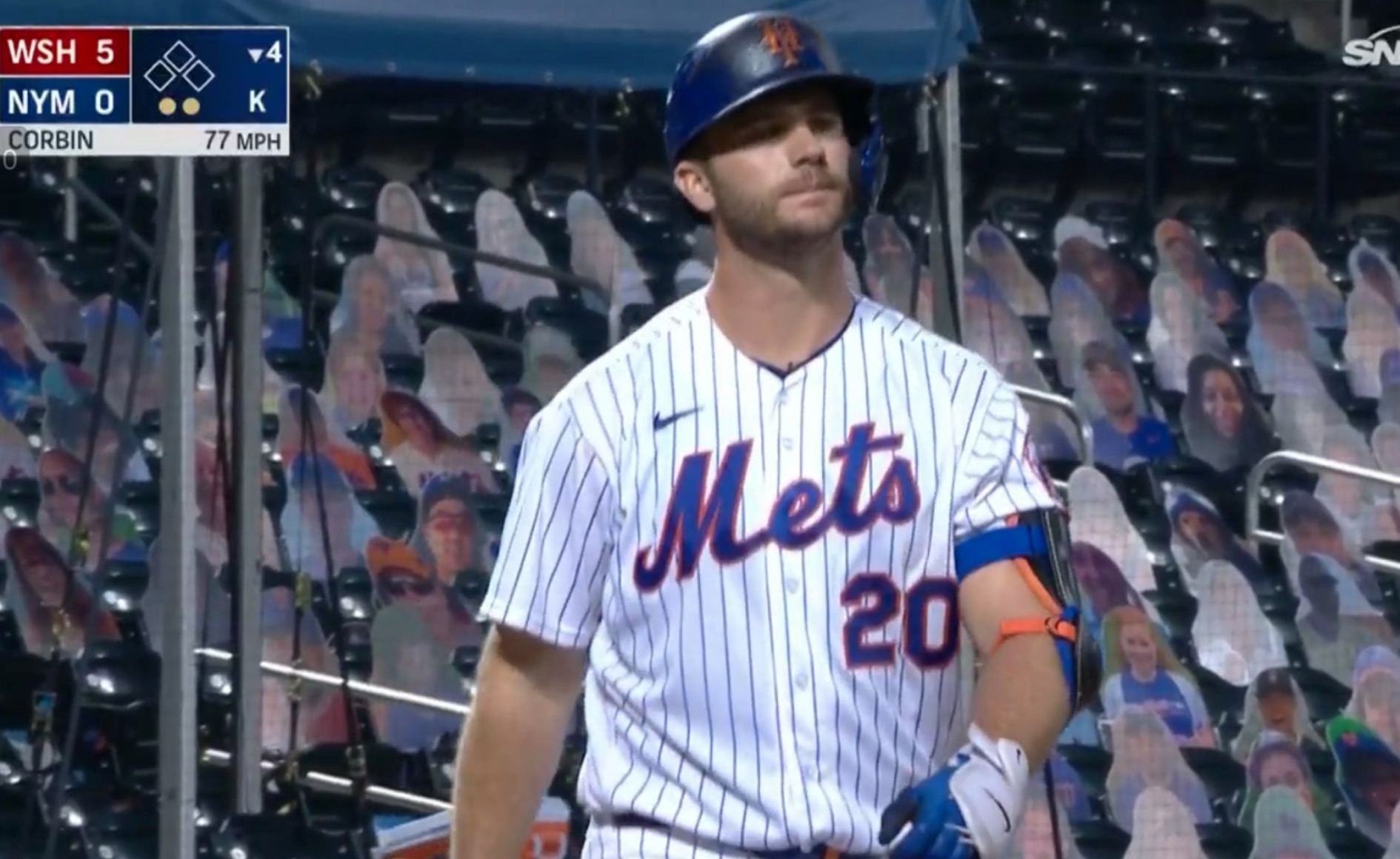 Another scout thought Smith's success was more sustainable, saying of Alonso, "This may be more than the sophomore jinx. We may be watching the quintessential streaky power hitter who pitchers are finding they can exploit as long they don't miss their spots." This scout added, "(Smith) is a better player than Pete in virtually all phases other than power."

One more scout after going through the offensive and defensive case said, "It is a matter of taste and fit. I personally like the more consistent, better overall player. I always have. That's Smith."

….

A scout who favored Smith, said, "Alonso's best is going to be better than Dom's, but his worst is going to be a lot worse." (via NY Post)
TRADE PETE WHILE YOU STILL CAN!!!!
And remember kids…..LGM.