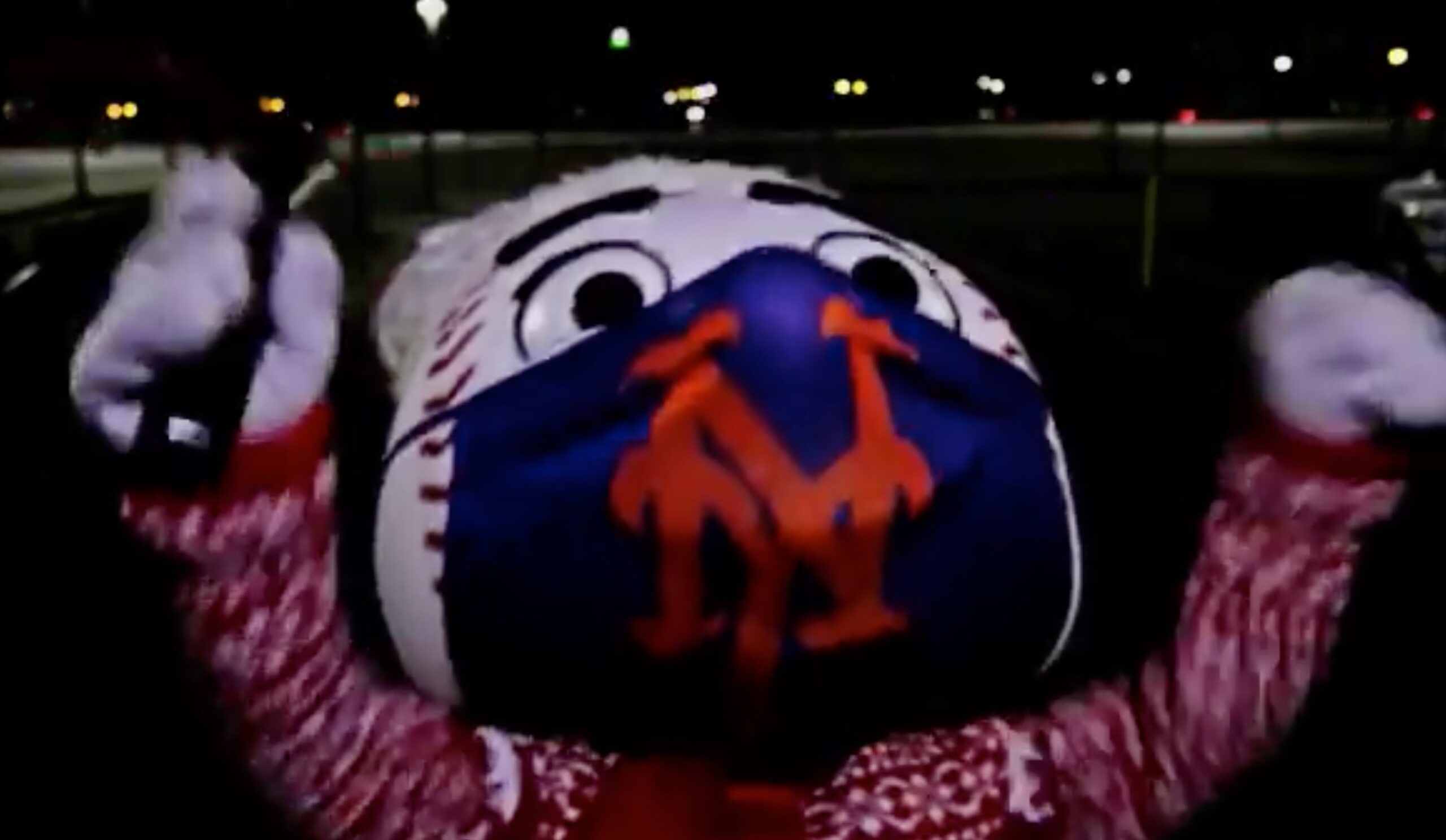 In a sentence I never thought I would type. Citi Field will become a vaccination center!
The Wall Street Journal reports
New York City will temporarily convert the New York Mets' Citi Field ballpark into a 24-hour Covid-19 vaccination hub at the end of January, according to city officials.

City officials expect to administer between 5,000 and 7,000 shots a day at the Delta Club, a luxury club inside the Queens stadium, a spokesman for Mayor Bill de Blasio said. A spokesman for the Mets referred emails requesting comment to the city.
This is a good use of the space.  Hopefully we can all receive the vaccine as quickly as possible!