Hey guys, how about those black uniforms?  Should the Mets bring them back?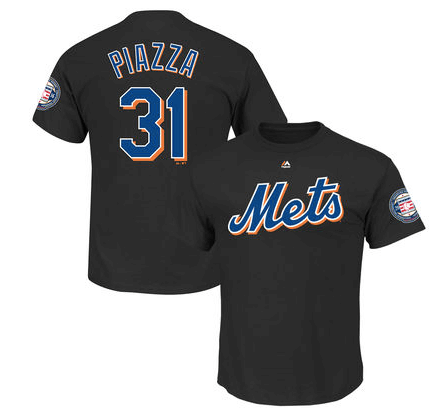 Oh yeah and remember this from Marketwatch?
Steven A. Cohen among the million-dollar donors to Trump inauguration

Cohen contributed $1 million to the inaugural, according to the Federal Election Commission.
Anyway I hope the Mets do not bring back the black uniforms as they do not look good on the field.  As civilian-wear they are fine, wear yours today, but I think on the field they do not look good.
Let me know what you think!