Someone will ask WHO CARES about the Trump stuff. Well let me answer.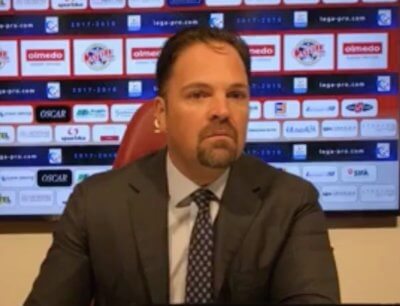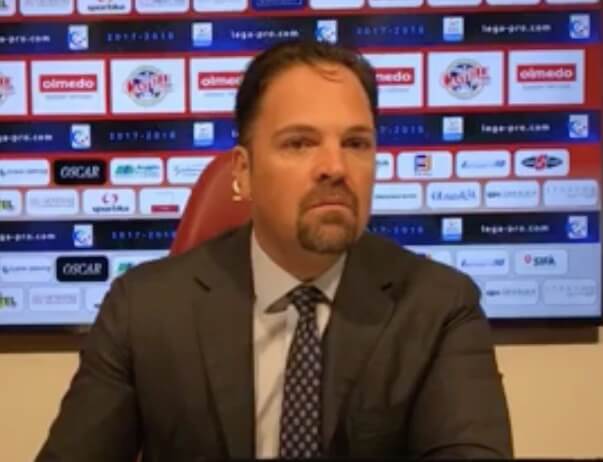 You may recall that Mike Piazza attended a rally to support President Trump's reelection last fall. Surely by then, Mike Piazza must have ben quite familiar with President Trump's policies and behavior. Surely Mike Piazza must have known by then that the 15 cases had not become zero and that the Easter Miracle never came.
Surely by March of 2021 Mike would have thoughts on topics like the pandemic, or #StopAsianHate or the Capitol Riots or perhaps what Mike thinks about fellow Trump enabler Chris Christie being selected by Steve Cohen to be on the Mets board of directors.
There is a thread here, but as far as I can tell, the beat reporters did not pull on it.
Instead, everyone played along and handed in the homework. Golly gee, Mike Piazza thinks that two time Cy Young Award winner Jacob deGrom is a good pitcher….and if that isn't news, what is?
"I think you have to take him seriously (for the Hall of Fame) right now. I've never been a huge minutiae numbers guy and getting into the arguments because I think ultimately that's for (the voters) and guys that really study the game and put perspectives in history.
"I always kind of go with sort of the character or at least the perception of dominance. I don't know how you could not take him seriously in that regard, because he's doing some incredible things. … and it just doesn't seem like he's slowing down. Knock on wood. He's been healthy. But again, I think when the dust settles on his career and you're able to put it in a historical perspective, that's kind of when it will be the real sort of test."
I don't see any reason the beat should have been afraid to ask Mike about Trump. I imagine Mike would have proudly explained why he supported him as late as October 2020, and how great he thought the presidency was. There's nothing wrong with believing in your candidates. Tell us Mike, why did you support his candidacy? Mike may have shared that he disagreed with the president when he called the Covid the China Virus. How are we to know what Mike believes or not if nobody asks. All I know is that Mike attended a rally in October 2020.
Mike also let us know that he will be at the Mets game on September 11, 2021.