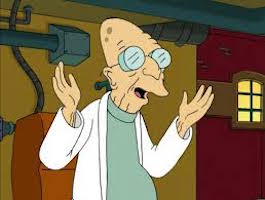 Good News Everyone!
The New York Mets and Pete Alonso will host the Cleveland Guardians and Jose Ramirez on May 21….on Sunday night Baseball.
The Sunday Night Baseball team of Karl Ravech, World Series Champion David Cone, analyst Eduardo Perez and reporter Buster Olney will provide commentary. Sunday Night Baseball begins at 7 p.m. ET on ESPN, ESPN Radio and ESPN Deportes. Select games also air on ESPN2 with KayRod Cast, ESPN's alternate presentation. Baseball Tonight: Sunday Night Countdown precedes Sunday Night Baseball at 6 p.m. on ESPN.
Keith Hernandez will be pleased to learn that he doesn't have to work on a Sunday in May.
The Mets at Giants game on April 23rd is also on SNB, and that one comes with a Kay Cast!
If only the casino were open, we could take the new bike lanes to the night game with our young children!