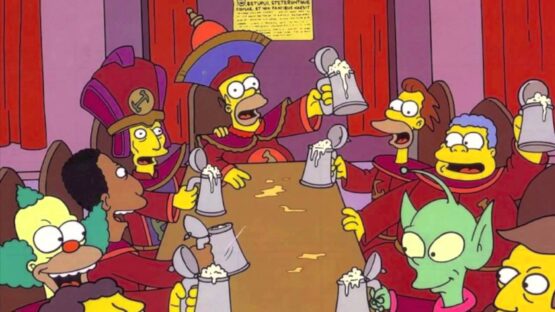 The New York Times is paying attention!  They write:
As the race for three casino licenses in the New York City region kicks off in earnest this year, the developers behind a number of the multibillion-dollar bids are hoping to improve their chances with some Vegas-style sleight of hand: They're asking, "What casino?"
The article mentions all the proposed casinos, but for purposes of Mets Police let's focus on the Parkland that is the area next to Citi Field.
A website for the development plans does not mention casinos, but a poster at the event, where guests could place a sticker next to their favorite choices, solicited thoughts on "gaming" as a possibility for the site. It was one of the least popular options.

He is not the first to try to develop the site. Related Companies and the former owners of the Mets tried for years to convert the parking lot, once the site of Shea Stadium, into a mall complex and movie theater. Their plans were thwarted in 2017, when the New York Court of Appeals ruled that the project could not proceed without permission from the State Legislature, because the site sits on public parkland.
Good stuff New York Times.  I encourage everyone to head on over there and educate themselves about casinos and parkland.
….
This morning I saw an article about Rikers Island closing in 2027.  Wouldn't THAT be a good place for a casino?  Obviously you'd knock everything down and start over, but Casino Island seems like something that could be cool.
And since Steve wants to improve the community, what improves a community more than rehabilitating criminal offenders.  Since the Mayor seems OK with building on parkland, I propose a replacement prison be built on the parking lot of Citi Field.