I have lost interested in who makes the baseball  museum's Hall of Fame – after all it doesn't include the guy with both home run records or the guy who won 350 games at the turn of this century, or the guy who saved baseball, or the guy with the most hits…so I am not even sure what we're doing…..
…but this set me off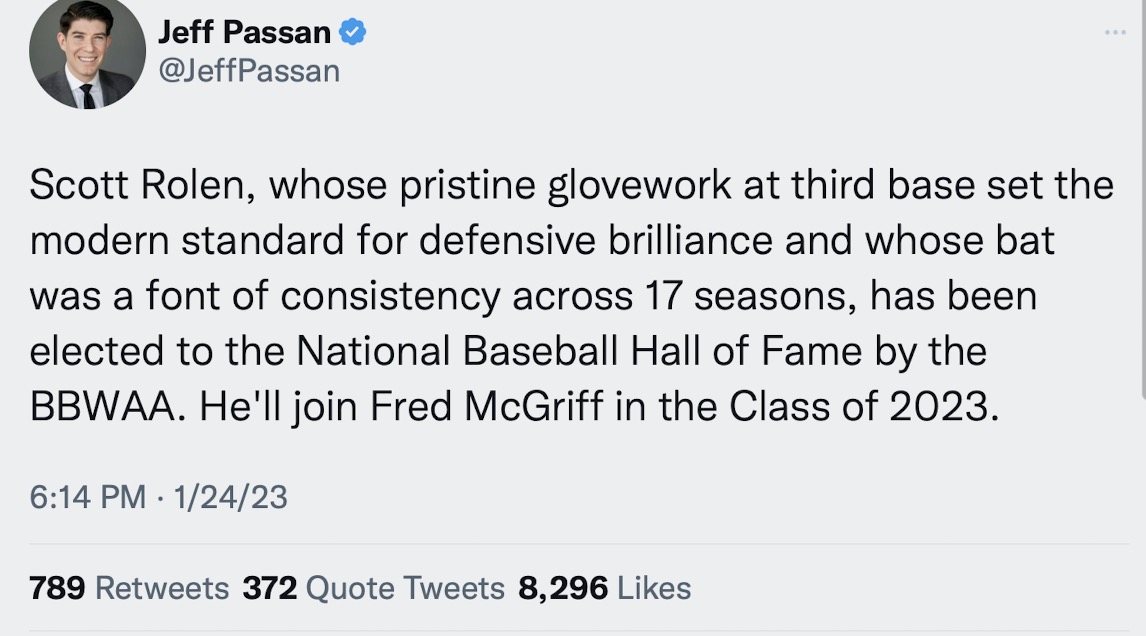 Oh where to start?  Let's start here
"….whose pristing glovework at third base set the modern standard for defensive brilliance…."
Ladies and gentlemen, let me introduce you to Keith Hernandez.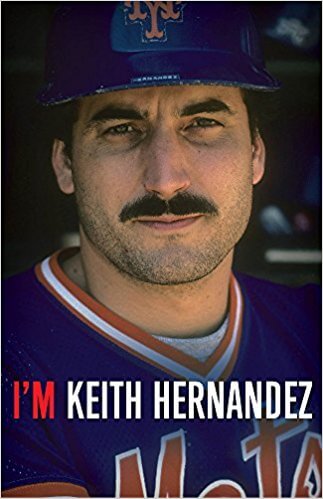 Keith Hernandez, two time World Series winner.  Co-MVP.
11 consecutive Gold Gloves.  (Rolen won 8).   Keith Hernandez showed us fans things at first base that we didn't even know first basemen could do.  Things that hadn't occurred to us.  Until then it was a position played by a big immobile person who could maybe catch a ball but we wanted him to bat.
.296 BA in 17 seasons (Rolen hit ,281 in 17 seasons).  2182 hits (Rolen had 2077)
Did you ever once watch Scott Rolen play and think "Now there's one of the all time greats"
Did anyone mention Rolen's defense until yesterday?
Can you tell the history of baseball without mentioning Rolen?
If Rolen is in, I don't see how or why Keith Hernandez isn't.