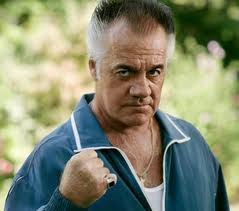 A local t-shirt entrepreneur reports that the ugly hybrid M caps (caps so bad you wish they were hybrid Mets caps) has sold out (a subsequent tweet confirmed the sell out).
I don't know who the M's are – I guess some Mariners fans like this design – but the good news is the logo won't pop unless you're within three feet of one of these caps so you really won't have to look at the stupid M.
The t-shirt entrepreneur reports more will be available in April.  Boo.
10 left. https://t.co/ixJGWX5yKq pic.twitter.com/KEXeA4AEin

— The 7 Line (@The7Line) January 26, 2016