Maybe what the Mets need is to find someone who checks the following boxes:
Nostalgia
Popular
Managed in the Mets' system
WON in the Mets' system.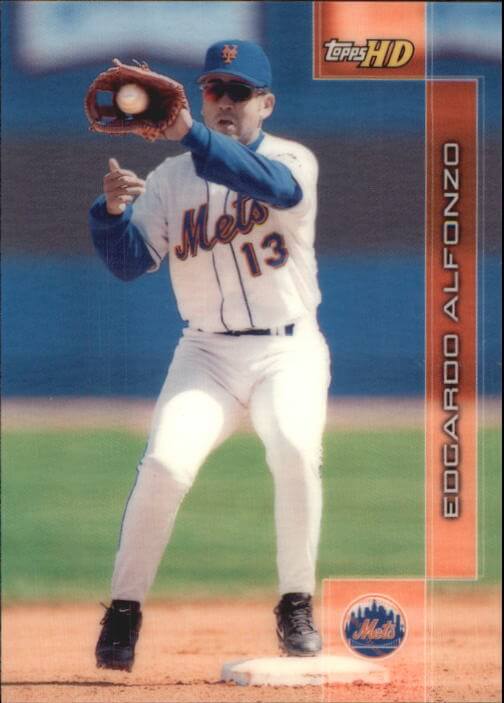 Edgardo Alfonzo is the perfect choice for Mets manager….to replace Mickey Hodges.  The Mets shod have pulled this lever two years ago.
However, to do this now, would sort of be like Luis Rojas 2.  Alfonzo hasn't managed in the majors, and I am getting too old to worry about hoping someone can do the job.  The Mets need to hire an experienced manager.
Will Edgardo Alfonzo manage the Mets? No.
You can find the full series of "will this guy manage the Mets? No" here.