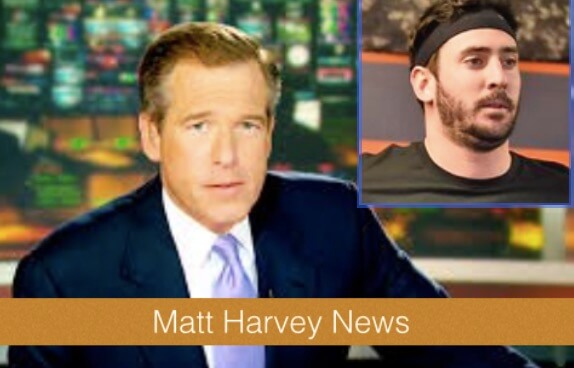 Here's a question, if you're not in the Major Leagues, does it matter?  What does this even mean, that he can't be on the Orioles until July 1 or so?  Whatever.
Anyway, when are we going to ask former Angels GM Billy Eppler what he knew or didn't know during that season?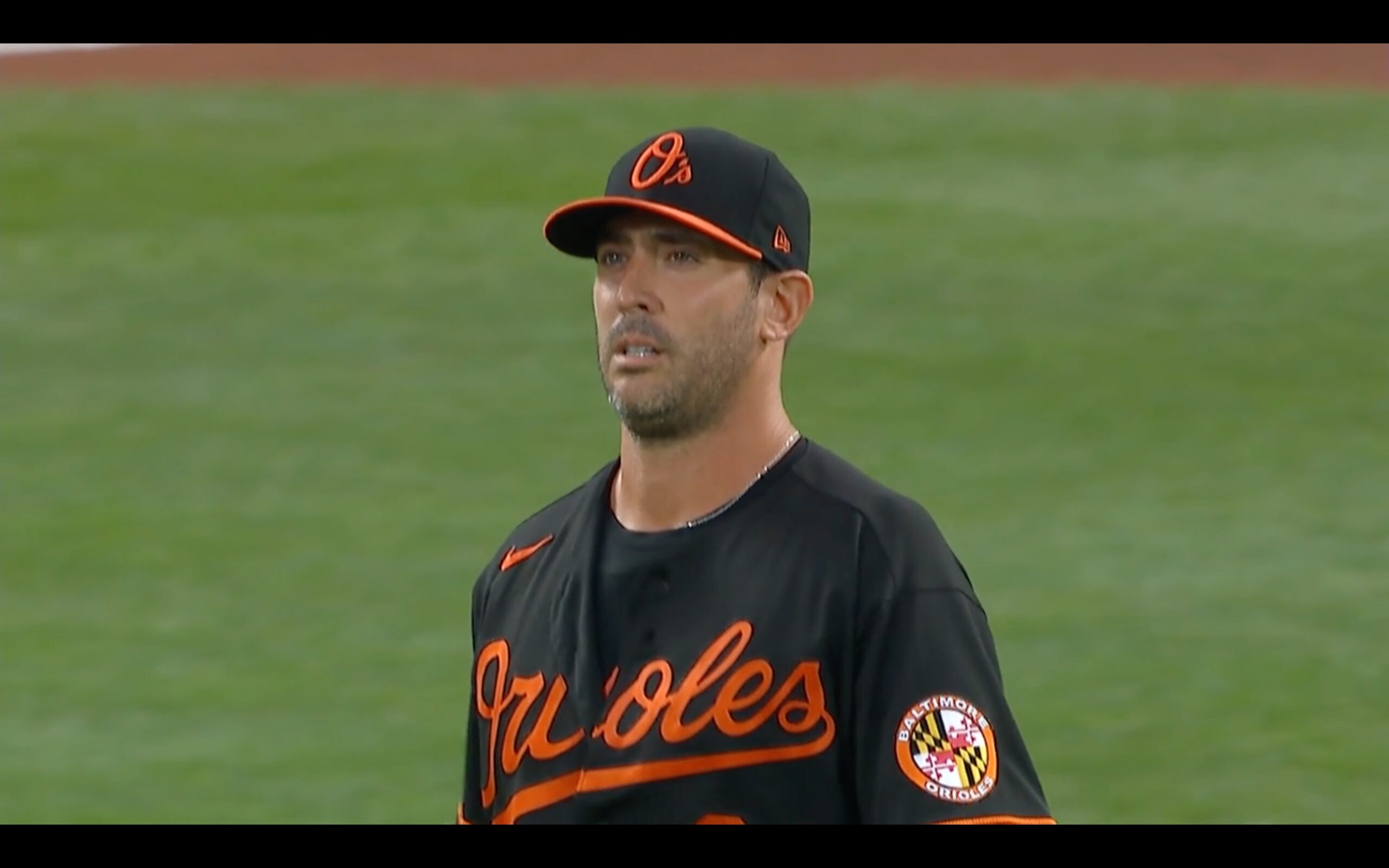 The Office of the Commissioner of Baseball announced today that Baltimore Orioles pitcher Matt Harvey has received a 60-game suspension without pay for participating in the distribution of a prohibited Drug of Abuse in violation of Major League Baseball's Joint Drug Prevention and Treatment Program. The start date of Harvey's 60-game suspension is retroactive to April 29, 2022.