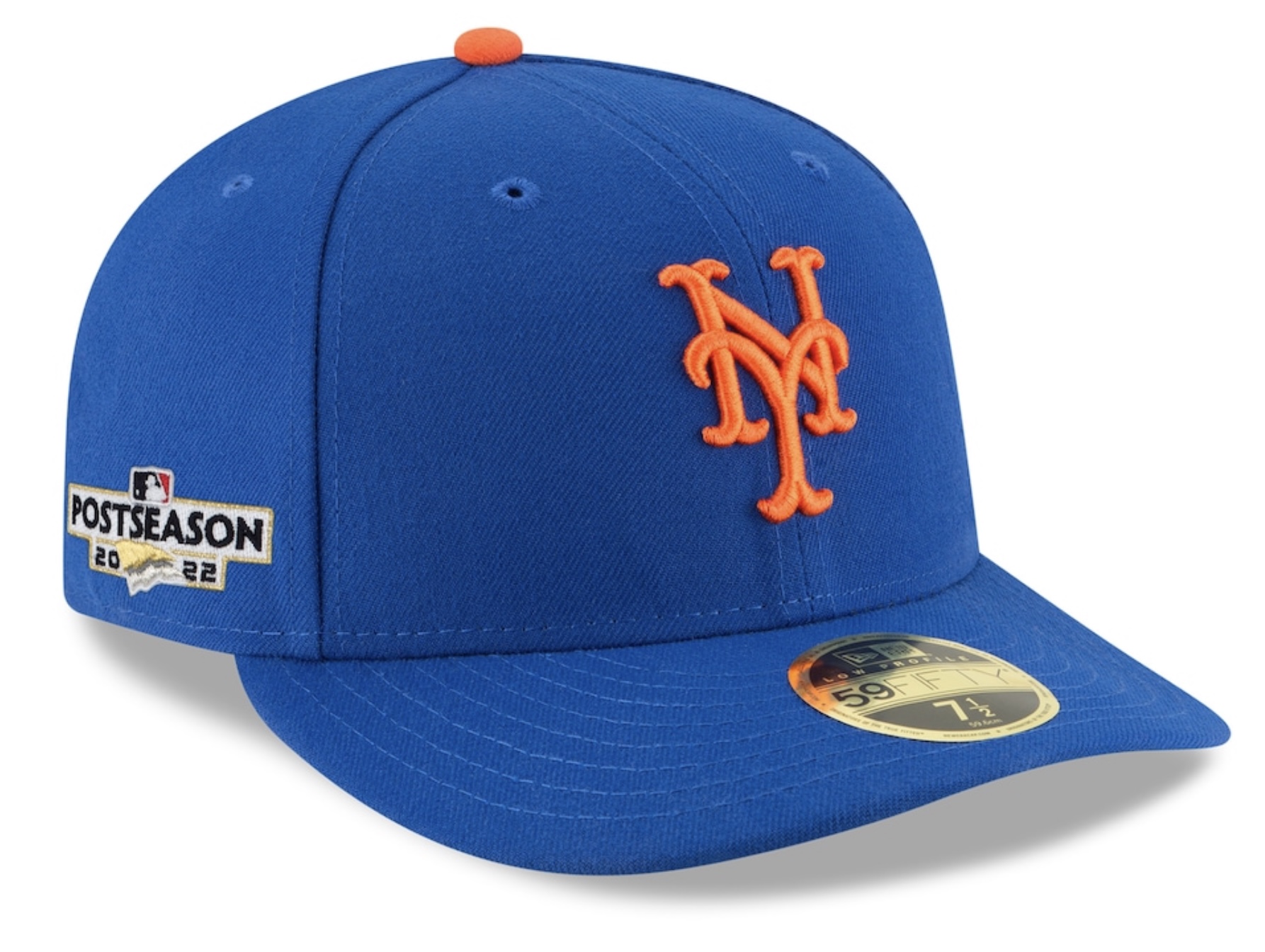 Get your snazzy postseason cap!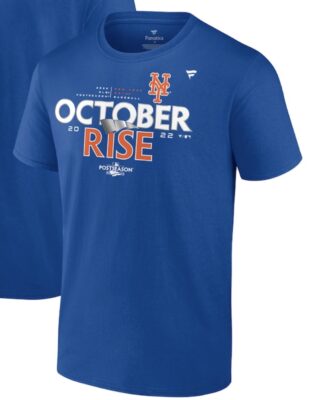 I often tell friends, family and coworkers to enjoy the good times, as they don't always come – a sentiment any Mets fan can understand and appreciate.   So it's nice to see the boys enjoy themselves, and good job by Buck fostering a team atmosphere.
I often say that many things can be true – and while it's great to make the postseason, "October' merchandise is lame, and clinching the third wild card isn't quite like clinching the NL East in 1969.
So let's look at the shirts, and this corny-as-hell #TheseMets hashtag….All I see is "DeezNuts" and all I think of is how one of These Mets, Lindor, booed the fans.
👑 #TheseMets pic.twitter.com/vHboqDoc9x

— New York Mets (@Mets) September 20, 2022
Here's a nice moment ruined by Alonsic Vulgarity – which is why we must fight against such vulgarity, lest it spread into the culture.
#LFGM @Mets pic.twitter.com/1BCGPesNn8

— Edwin Diaz (@SugarDiaz39) September 20, 2022
If Matt Harvey was drinking after a game instead of getting a good night's sleep to focus on winning the division, you guys would be mad at him.
Just a couple of guys who crush baseballs. 💪#TheseMets | #LGM pic.twitter.com/2VPRnYAtfT

— New York Mets (@Mets) September 20, 2022